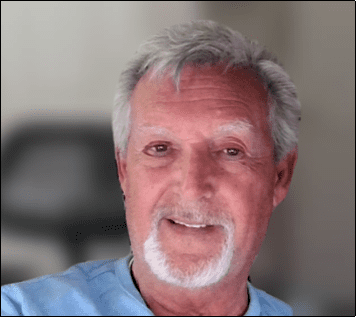 Dominick Edwards, CEO & Founder
Extensive credit union experience:
-Vice President IBM Credit Union, Poughkeepsie, NY
-Vice President  Board of Directors, Southern California Central Credit Union (now E-Central CU, Pasadena, CA
-AFTECH/Fiserv -Sr. VP Sales and Marketing Western Region 1998 – 2004
CU-Force CRM's Software products serve hundreds of credit unions  nationwide including many of the top 100.
Our mission is to establish new and innovative products that use current technology to deliver reliable and proven products.  We continue to refine and update our products to keep pace with changing technology and market requirements.
Service and support are the "Hallmark" of CU-Force CRM. We understand and have over 30 years experience managing the issues of successful marketing to expand and enhance the bottom line of credit unions.
Our clients give our products high ratings because we believe in setting high expectations for our products and support.  Our motto:
"Expectation X Fulfillment = Satisfaction"